In addition to a reasonable diet, obese people need effective exercises to reduce body weight and avoid some harmful diseases.
---
Obesity is a body state that exceeds the allowed rate of BMI (which is the body index used by doctors and health professionals to determine the body condition of someone who is obese, overweight or not, usually greater than 30 BMI). If the waist measurement is greater than 101 cm in men or 89 cm in women it means you are at risk of obesity, diabetes, heart disease and other serious diseases.
Is a way to have a healthy, balanced body especially when there are weight problems such as being too fat or too thin. The benefits of exercise for overweight people: reduce calories and weight; improve blood circulation; muscle gain; increase metabolism; improve heart and lung function; reduce stress, depression; preventing diabetes …
Walk
Walking is one of the easy and effective exercises because it can be done anywhere and requires no other equipment. It has a supportive effect on improving endurance and special weight loss when done regularly for about 10-15 minutes a day.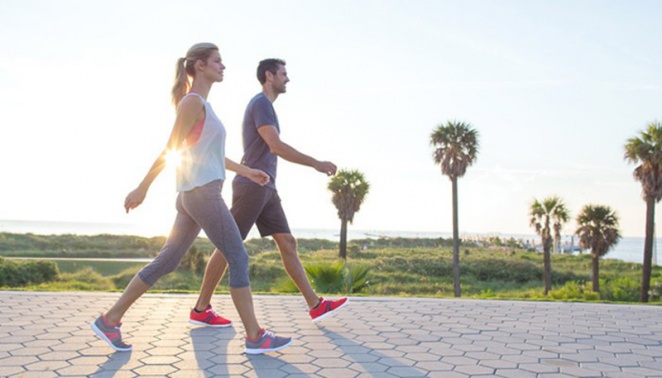 Practice at the gym
It will help the practitioner to have a perfect body with firm muscles, increased metabolism and joint activity. Before planning a weight loss, learn and join the gym with a personal trainer or practice at home.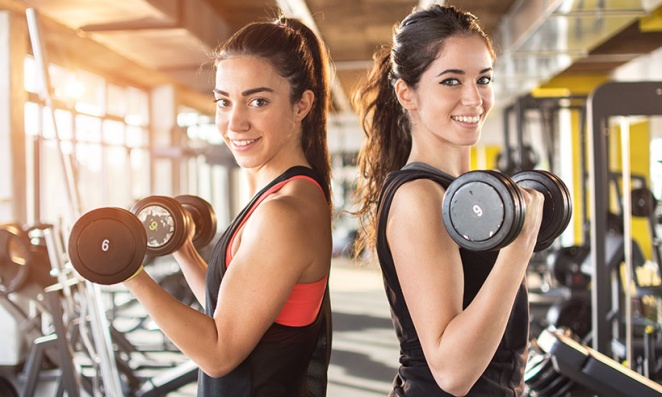 Ride bicycle
Biking is an exercise available for overweight people to burn excess calories especially in the thighs, buttocks and waist.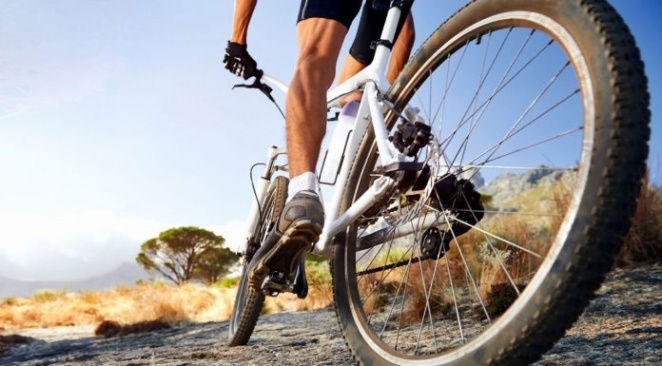 Jogging
Jogging is not only good for reducing fat in obese people but also for reducing the risk of cardiovascular disease, reducing mortality. If you weigh 56 kg, your body can burn 180 calories in just half an hour of running. The advice is to not put too high expectations during the first try, wear appropriate shoes and clothes, drink water regularly, and start up before every exercise.